The Seven Habits of Highly Effective Teens
by Sean Covey
One of the pillars of the JKB EEF curriculum is the 7 Habits. Adopting and incorporating them into a personal skillset is truly life changing. The habits enhance patience, understanding, effective communication, better relationships, and personal balance. As the JKB alumni transitioned out of high school, they found the 7 Habits surfacing many times in many places.
"The deepest need of the human heart is to be understood."
The 7 Habits:
Be Proactive – "You're in Charge"
When reacting ask 3 questions:  What just happened? What was my Role? What can I do to Differently?
Begin With the End in Mind – "Have a Plan"
Put First Things First – "Work First, Then Play"; Prioritize
Think Win-Win – "Everyone Can Win"
Seek First to Understand, Then to be Understood – "Listen before you talk"
Synergize – "Together is Better
Sharpen the Saw – "Balance Feels Best"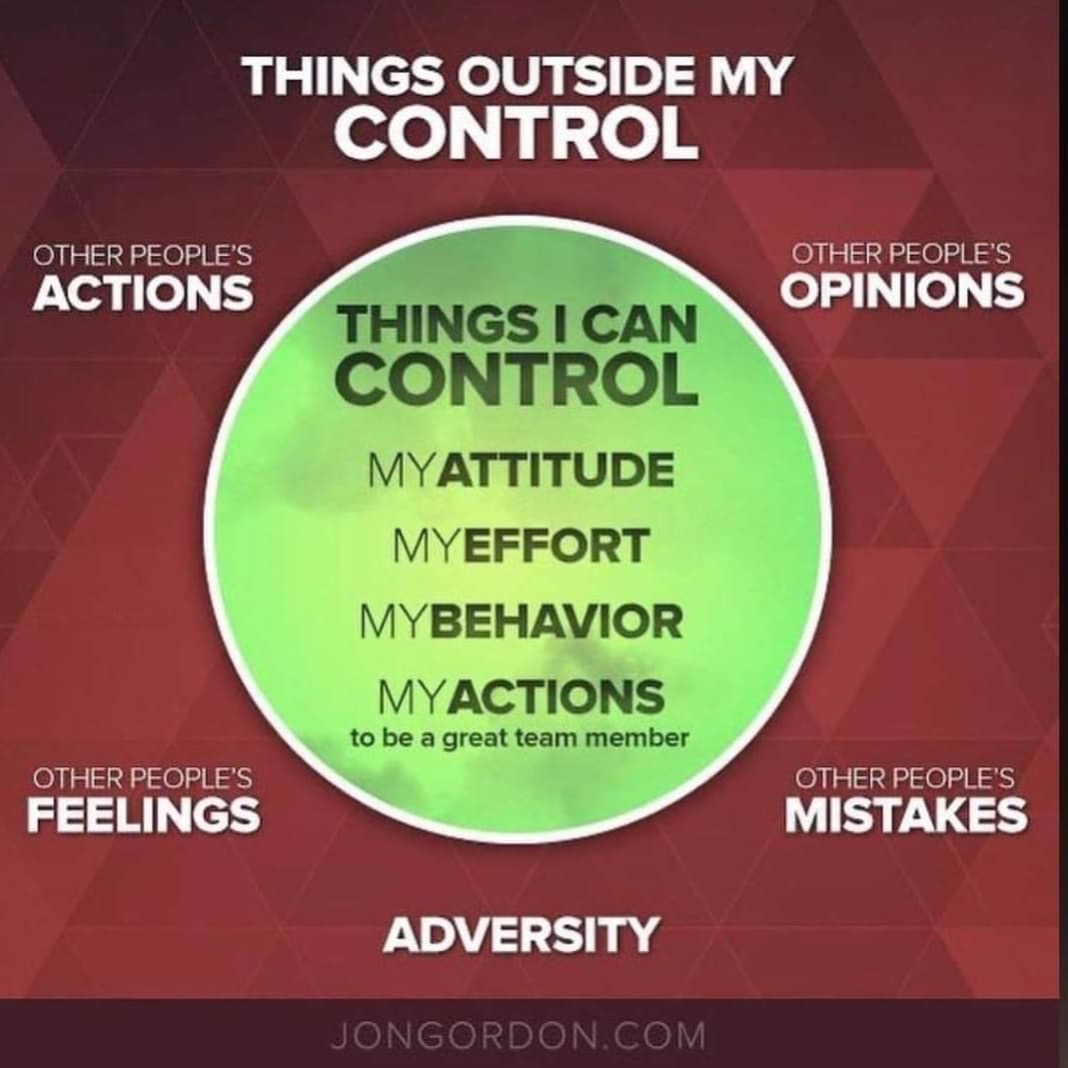 Recent text from Julie Ross (JKB 2018), now a sophomore at University of Illinois
I've had a busy/stressful few weeks and all I kept thinking about is my circle of control.  I love how much lessons from my week at Monmouth are still so naturally intertwined in my life
 

Favorite Inspirational Quotes:
Power is the ability to do good things for others.
Always be a first-rate version of yourself instead of a second-rate version of somebody else.
We are what we repeatedly do. Excellence, then, is not an act but a habit.
Be who you is, 'cause if you ain't who you is, you is who you ain't.
It is not because things are difficult that we do not dare… It is because we do not dare that things are difficult.
The highest courage is to dare to be yourself in the face of adversity, choosing right over wrong, ethics over convenience, truth over popularity. These are choices that measure your life. Travel the path of integrity without looking back, for there is never a wrong time to do the right thing.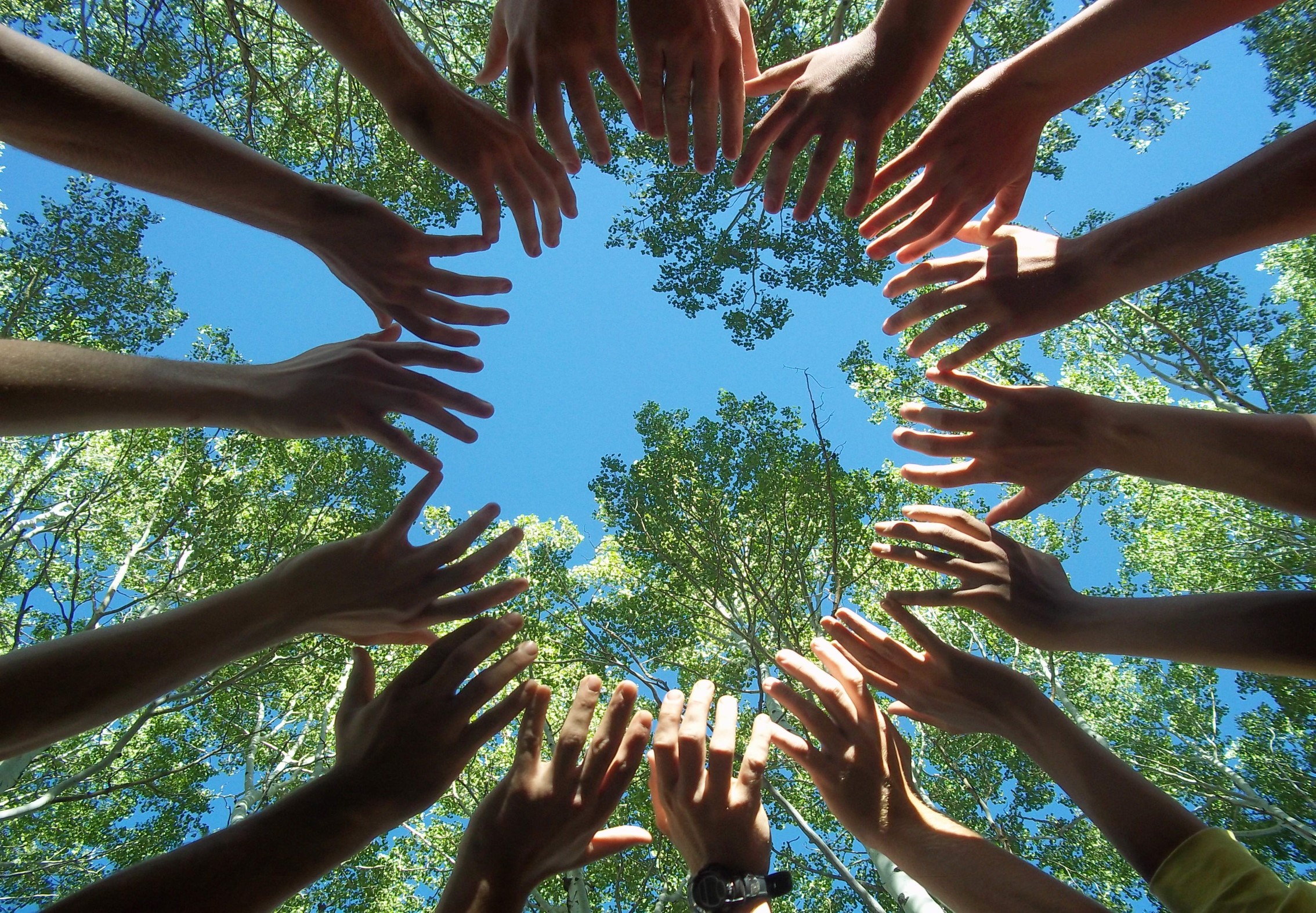 You will discover that you have two hands, one for helping yourself and the other for helping others
– Audrey Hepburn
A Good Objective of Leadership is to Help Those Who Are Doing Poorly to do Well & to Help Those Who are Doing Well to do Even Better.
No wind blows in favor of a ship without direction.
We do not see the world as it is – we see the World As We Are.
What lies behind us and what lies before us are tiny matters compared to what lies within us.
First we make our habits and then our habits make us.
 

Favorite Quotes Used in JKB Sessions: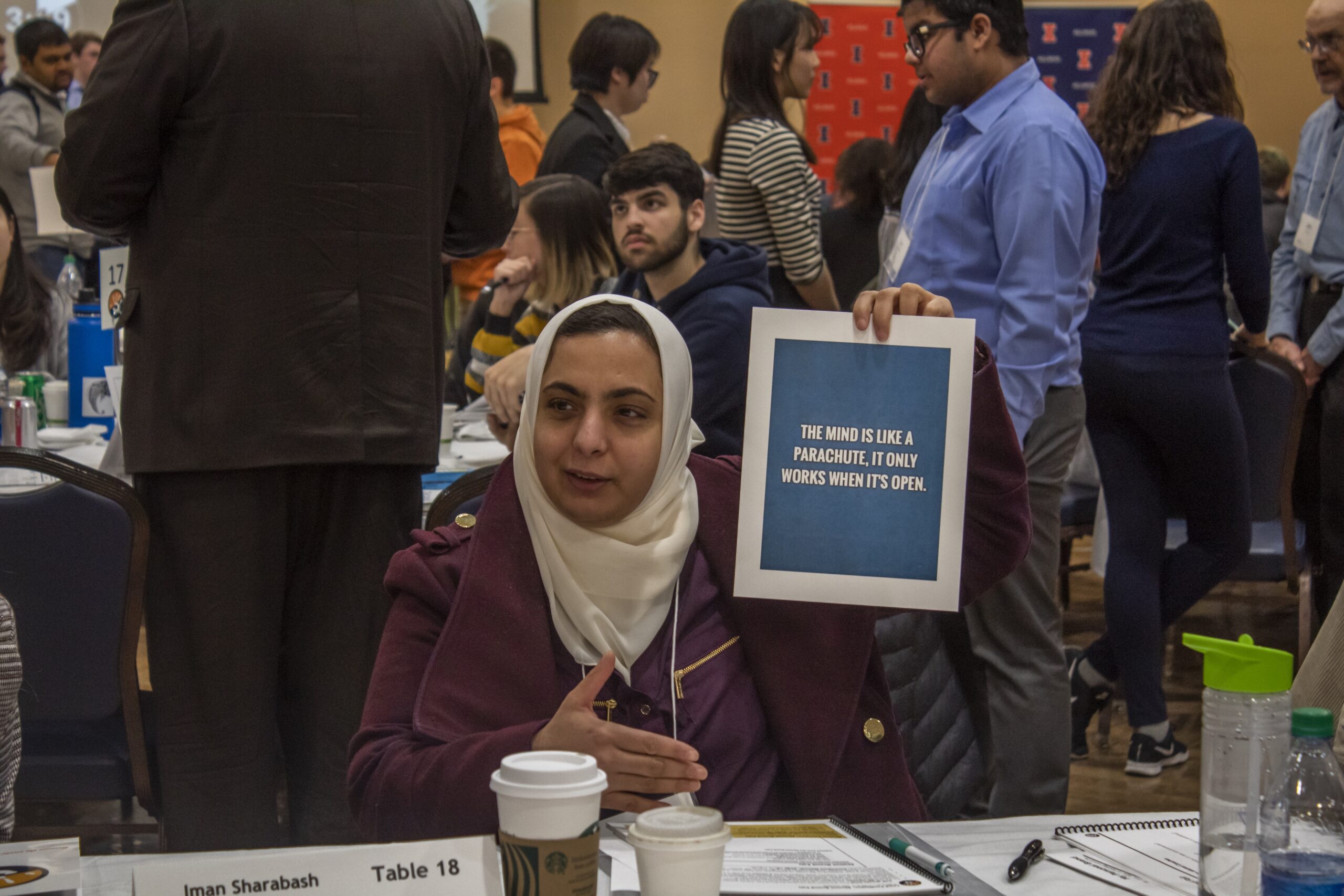 Your minds are like parachutes, they only work when they are open
Instead of asking why do bad things happen to good people, ask, what do good people do when bad things happen.
Failure is the opportunity to do it again with more intelligence.